Budgets & Financial Considerations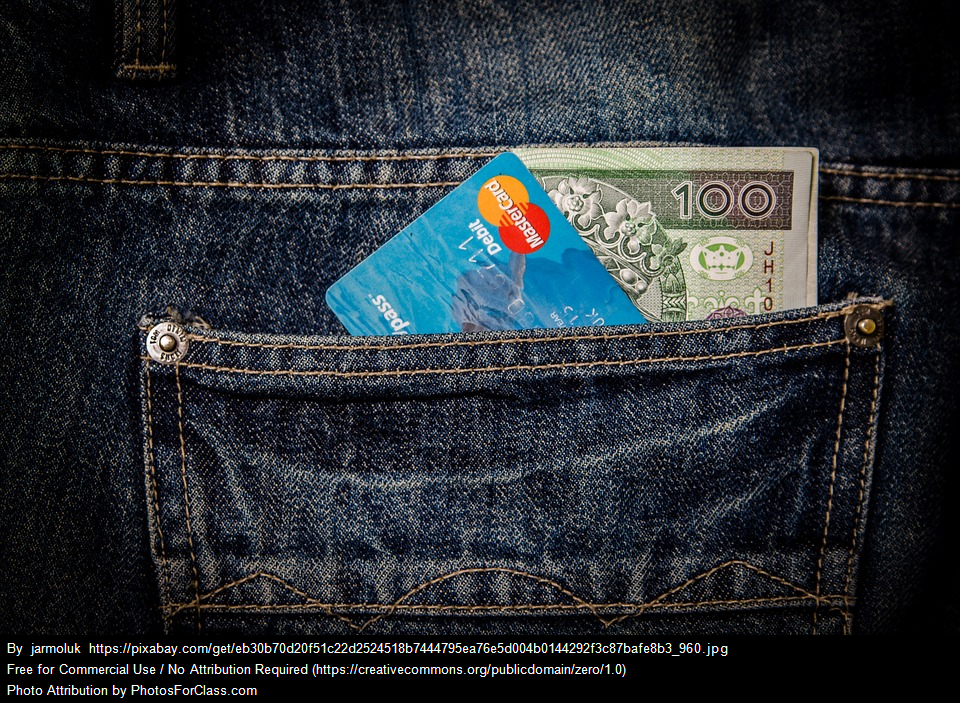 Preparing a budget for your international trip or semester is important.

Here is a list of resources to help you get started:

Once you have created a budget. Stick to it. Use free apps to track what you have spent and stay on track.​
advice for money considerations before you go
as well as
packing and flying
. Remember to pack as little as light as is possible to avoid baggage fees when you return.