Student Identity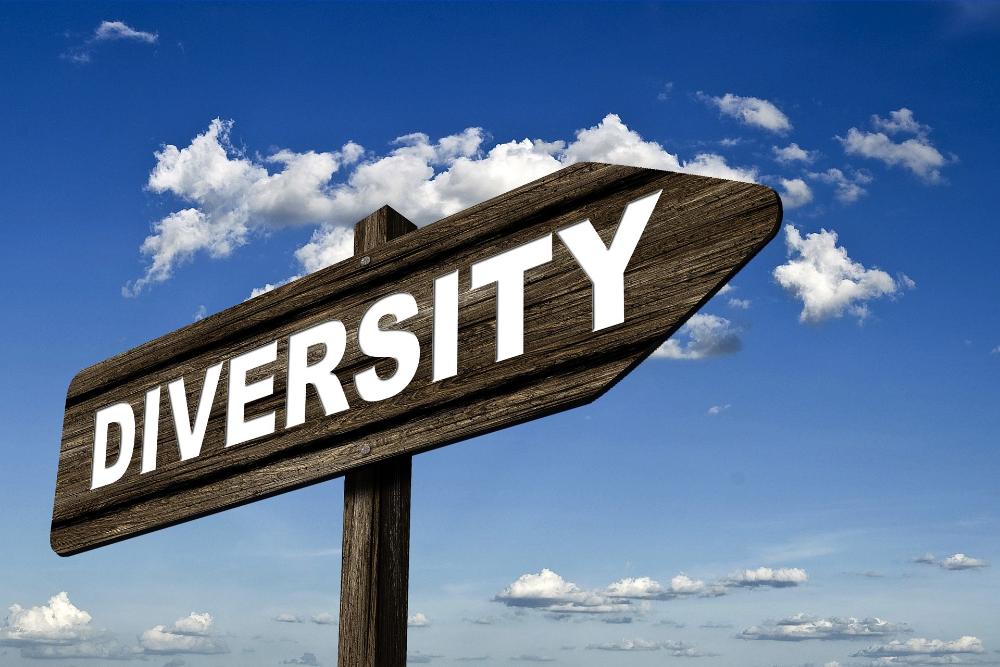 Aspects of your identity will likely have an impact on your experience in a new location or culture. Consider how your gender, race, ethnicity, religion, sexual orientation, nationality, disability status and other identities intersect. Begin researching in advance. Take advantage of the knowledge of students on campus who have studied or lived in the location. For off-campus study, ask your program to connect you with former students. Our office can also help you find information, identify resources available on campus, or connect with off-campus program partners. Some questions to consider:
What are the laws surrounding my identities in my host country?
What are some of the attitudes toward my identities in my host country?
Are there norms or behavioral expectations for my identities in my host country?
How might the diversity (or lack of diversity) among the other students on my program might affect my experience abroad?
What resources might I need for support if I am the only student of my identity on my program?
What resources are available in my host country?
How flexible am I in the expression of my identities with regard to the local norms of my host country?
Am I willing to change my clothing choices?
Would it be safer to keep aspects of my identities private? Am I okay with this?
Consider Nationality versus racial identity. How will you prepare for a possible shift in the way others perceive you?
Being in the majority or minority: Will you be perceived as part of the majority or minority? What privileges or responsibilities will you experience?
Heritage seekers: What would you like to get out of the experience? What are your expectations? What if the host culture doesn't meet your expectations?
Grinnell College has a membership with Diversity Abroad which supports diversity and inclusion in global education.
Steps to Create an Account:
1. Click on this
link
and complete the "new registration" information at the bottom of the page.
2. Fill in registration information
3. Fill in member information
a. Under "Organization" enter: Grinnell College
b. Under "Your Title" enter: Student
c. In the "Department" drop-down menu select: Other
4. Complete the registration and wait for a confirmation email
After Your Account Has Been Activated:
1. Login
2. Hover over the "Resources & Services" tab
3. Click on the drop-down option "Member Resource Center"
4. Scroll down until you find "Country Diversity Climate Notes"
5. Select your country of choice under "List of Regions & Countries"
The following resources are organized within Diversity Abroad based on their relevance to these student identities:
Racially and Ethnically Diverse Students
High Financial Need Students
First Generation College Students
Students with Disabilities
LGBTQI+ Students
Religious Identity
Women
Men
Deferred Action for Childhood Arrivals (DACA) Students
International Students
Athletes
STEM Students