Off-Campus Study Reflections
Reflections on Off-Campus Study
Kevin Nguyen '19 (International Entrepreneurship) attended CIEE Taiwan and created
a blog to share with students looking to study in East Asia.
If you have a blog you would like to share with us email us at ocs@grinnell.edu.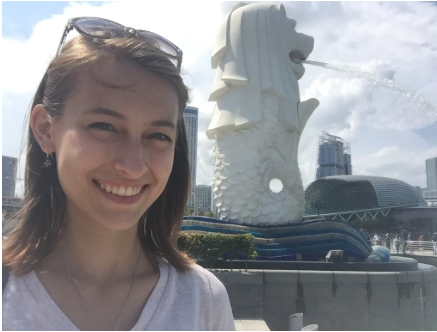 Kaya Prasad '19 (Global and Community Development) attended Middlebury Schools in China in Kunming and
created a blog
that includes a mission trip to Costa Rica as well as her experience in Kunming.