Scholarship Resources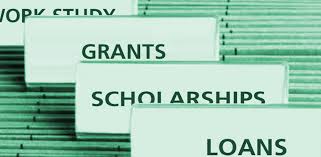 We have compiled this list of Scholarship Resources. It is not intended to be exhaustive but to assist students in finding additional sources of funding for studying off-campus. CLS offers assistance with applications and maintains
a list of Fellowships and Awards on GrinnellShare
(use your Grinnell user-id to log in).
Program Provider Funding
Many program providers have funds to assist students with expenses. Check program websites for details about eligibility, deadlines and how to apply. The list below provides examples.
General Scholarships for Study Abroad
Specific countries or regions
External Search engines to identify additional funding sources
Additional Resources
GO Overseas has an
online article with links to Study Abroad Grants and Scholarships
.