Travel Registration

Grinnell College Sponsored International Travel Registration
Students travelling internationally on college-supported or college-related activities are asked to register their travel plans. Registration should be completed well in advance of your departure. Log in using your Grinnell College email and password. Changes to dates or locations may be made by selecting login to see your individual record. Changes to dates may be made later using the pencil icon. Contact Lucy Chang at changluc@grinnell.edu or 641-269-3188 for assistance. Please read about our current policies in Grinnell College Funded International Student Travel March 2018.




Students participating in college-sponsored or funded programs (international MAPs, course-embedded travel or Global Learning Program courses) and are travelling to countries other than their home country will be enrolled in GeoBlue insurance. Coverage information is available in the Grinnell College Funded Intl Travel GeoBlue Coverage Guide.
Grinnell College GeoBlue Self-Enrollment Option
Grinnell students may also self-enroll for the same coverage with a credit card online. The enrollment code is available in Grinnell College Self-Enrollment GeoBlue Member Guide. Use Enroll in a Group Plan to enter the group access code.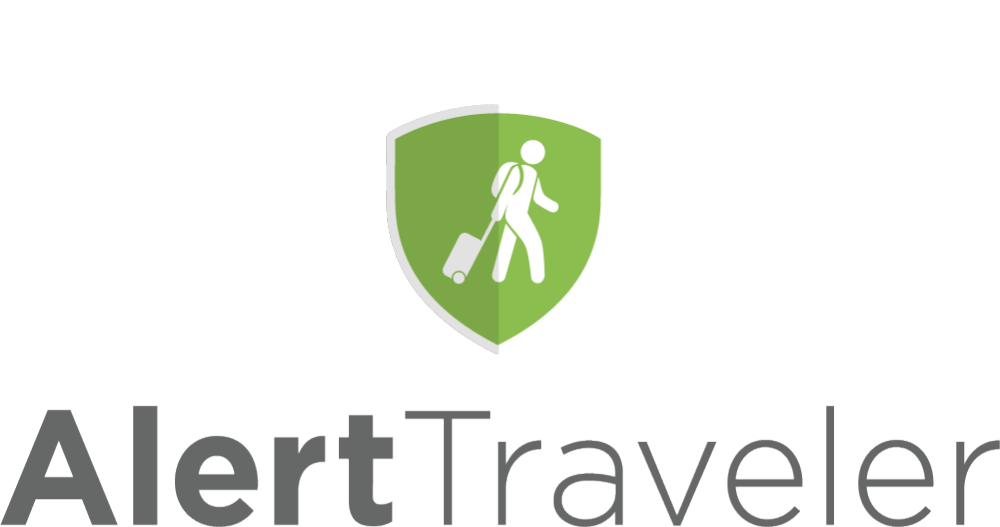 What is AlertTraveler?
AlertTraveler is a safety tool used on your mobile device that provides travellers with:
country and city resources and intelligence information to enable them to make informed decisions while abroad;

real-time safety and security alerts, based on a student's itinerary or geographic location, to let students know of any event that could potentially affect their travel, personal health, or safety;

single touch dialling to emergency services in-country, U.S. embassies or consulates in the region; and

an instant check-in feature allowing travellers to report their well-being back to the Office of Off-Campus Study in the event of an incident.
Travellers may download the app to the mobile device they will be taking abroad 60 days in advance of their departure. By subscribing to alerts for their destination country in advance of their time abroad, they can learn and better prepare for their international travel.

How Does the App Know What Alerts to Send?
The app provides information based on your program itinerary, your GPS location, or countries you have subscribed to through the mobile app.

Smart Traveler Enrollment Program
We strongly recommend international travellers register with the U.S. State Department's Smart Traveler Enrollment Program. It is a free service which allows U.S. citizens and nationals to enroll their international trip with the nearest U.S. Embassy or Consulate. The Embassy or Consulate can notify you of safety conditions at your destination, as well as contact you in an emergency situation or help family and friends get in touch with you. To register to click on the following link:
Smart Traveler Enrollment Program.
If you are not a U.S. citizen or national, you may register on the same site to receive emails regarding travel alerts and warnings for specific countries. You may also wish to register with the Embassy or Consulate of your country if it is an available option. Goabroad.com provides an
embassy/consulate search
which may be helpful.

In an Emergency
Grinnell College programs, such as course-embedded travel, Global Learning programs and the third-party providers of approved off-campus study programs, have emergency action plans that guide them through emergency situations. In case of an emergency beyond the competence or jurisdiction of the College faculty/staff or the authorities of the hosting institution, or an emergency that occurs while the student is away from the program site, students should contact their nearest U.S. or home country's consulate/embassy. Students can also receive assistance through Grinnell College Campus Security at 641-269-4600 or security@grinnell.edu; available 24 hours, 7 days a week.
If the family of an American traveler needs to reach the traveler because of an emergency at home or because family members are worried about the traveller's welfare the State Department will relay a message to the consular officers in the country in which the traveller is, and the consular officers will try to locate the traveller, pass on urgent messages, and, consistent with the Privacy Act, report back to the inquiring family. Call 1-888-407-4747.
To contact the Office of Overseas Citizens Services in the U.S. call 1-888-407-4747 (during business hours) or 202-647-5225 (after hours). Participants and their families need to be aware of the fact that the U.S. Department of State Office of American Citizens Services and Crisis Management will generally not release information about specific individuals to Grinnell College or to other third parties.

Travel Restrictions
Grinnell College does not allow college-sponsored travel to countries with State Department Travel Advisory of level 4 - Do Not Travel. Please contact IGE in Macy House for information regarding countries with a level 3 advisory.