Request an Advising Appointment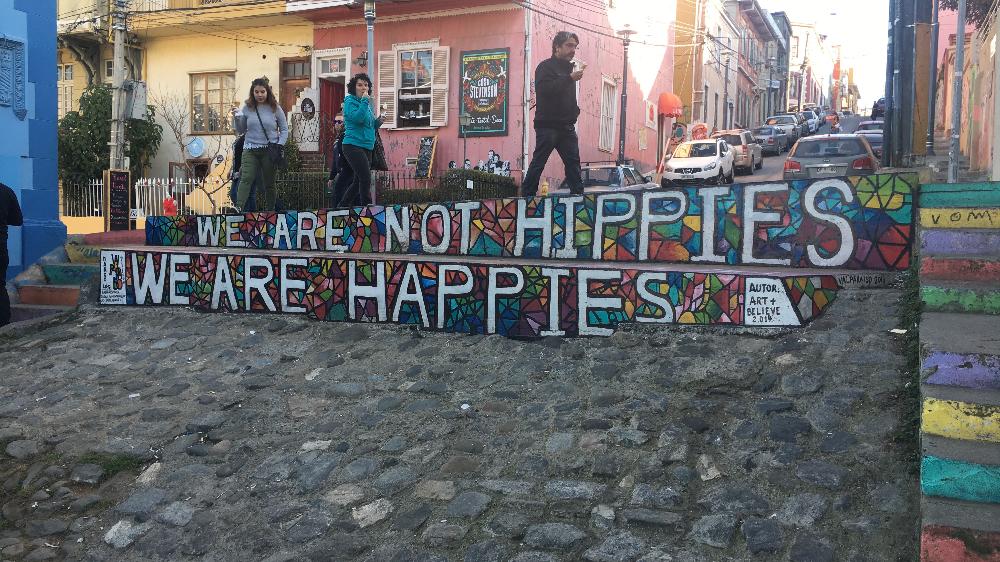 photo by Daria Guzzo '19 in Valparaiso, Chile
Advising Sessions
If you are beginning to consider your options for off-campus study, we ask that you fill out an advising questionnaire online before meeting with someone in the office. Your answers will assist in guiding your advising session. Note: Use your Grinnell login credentials (email address and password).
Students are strongly encouraged to meet with a
Global Envoy, peer advisor
, for initial questions and trouble-shooting on the application process. Global Envoys have walk-in advising available.

Fall 2018 Walk-in Hours
Monday 1 to 3 pm
Tuesday 9 am to 12 pm
Wednesday 9 am to 12 pm and 1 to 3 pm
Thursday 9 am to 12 pm
Friday 1 to 4 pm

Email ocsappt@grinnell.edu to request an appointment. OCS Office contacts are also listed on each program brochure in the Fact Sheet section. In your email, please include:

the program(s) or countries you wish to discuss
include a few times you are available to meet during the week.
OCS Advising Portfolios by Geography
Lucy Chang
Jonathan Larson
Alicia Stanley
DIS - Study Abroad Scandinavia
Grinnell-in-London
Alternative Program Requests
General questions for applications and
all programs by phone, email or walk-in.
Washington DC programs
Multi-location
(SEA Semester)
British Isles
(Great Britain and Ireland)
Australia and New Zealand
Central-East Europe
(Austria, Czech Republic, Germany,
Hungary, Poland, Russia and Serbia)
Western & Southern Europe
(France, Greece, Italy, Netherlands
and Spain)
Latin America
(Central and South)
Caribbean
(Turks and Caicos)
South Asia
(India and Bhutan)
East and Southeast Asia
Sub-Saharan Africa
(Ghana and South Africa)
Middle East and North Africa
(Senegal)