Request an Advising Appointment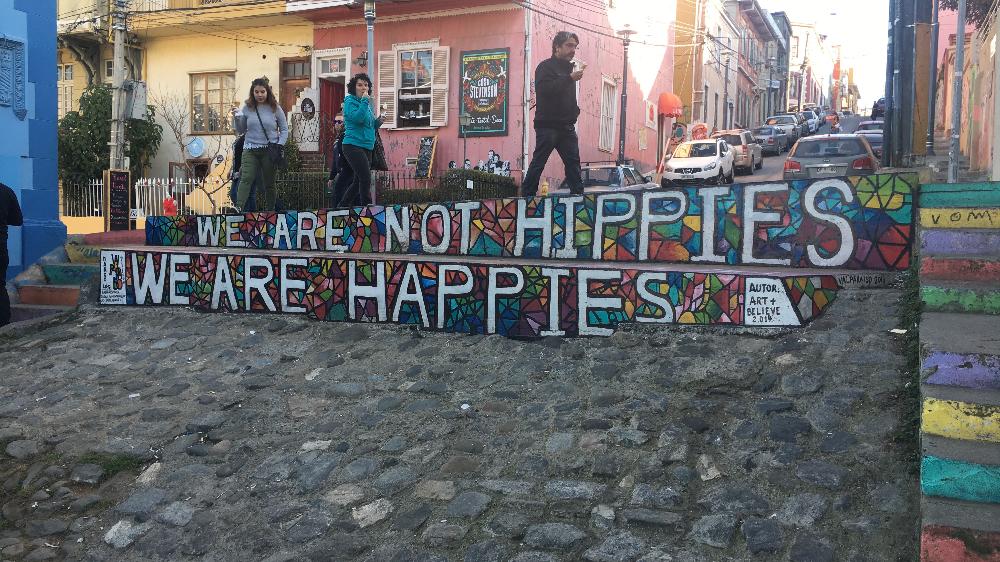 photo by Daria Guzzo '19 in Valparaiso, Chile
Advising Sessions
If you are beginning to consider your options for off-campus study, we ask that you fill out an advising questionnaire online before meeting with someone in the office. Your answers will assist in guiding your advising session. Note: Use your Grinnell login credentials (email address and password).
Students are strongly encouraged to meet with a
Global Envoy, peer advisor
, for initial questions and trouble-shooting on the application process. Global Envoys have walk-in advising available.
Fall 2018 Walk-in Hours
Monday 1 to 3 pm
Tuesday 9 am to 12 pm
Wednesday 9 am to 12 pm and 1 to 3 pm
Thursday 9 am to 12 pm
Friday 1 to 4 pm
If you can't make it for walk-in hours or have a specific program question, you may request an appointment time by sending an email to ocsappt@grinnell.edu. OCS Office contacts are also listed on each program brochure in the Fact Sheet section. Be sure to include the program(s) you wish to discuss and include a few times you are available to meet during the week. Our staff will reach out to you to set up an appointment.
OCS Advising Portfolios by Geography

Lucy Chang
Jonathan Larson
Alicia Stanley
DIS - Study Abroad Scandinavia
Grinnell-in-London
Alternative Program Requests
General questions for applications and
all programs by phone, email or walk-in.
Washington DC programs
Multi-location
(SEA Semester)
British Isles
(Great Britain and Ireland)
Australia and New Zealand
Central-East Europe
(Austria, Czech Republic, Germany,
Hungary, Poland, Russia and Serbia)
Western & Southern Europe
(France, Greece, Italy, Netherlands
and Spain)
Latin America
(Central and South)
Caribbean
(Turks and Caicos)
South Asia
(India and Bhutan)
East and Southeast Asia
Sub-Saharan Africa
(Ghana and South Africa)
Middle East and North Africa
(Senegal)