Grinnell International Internship Program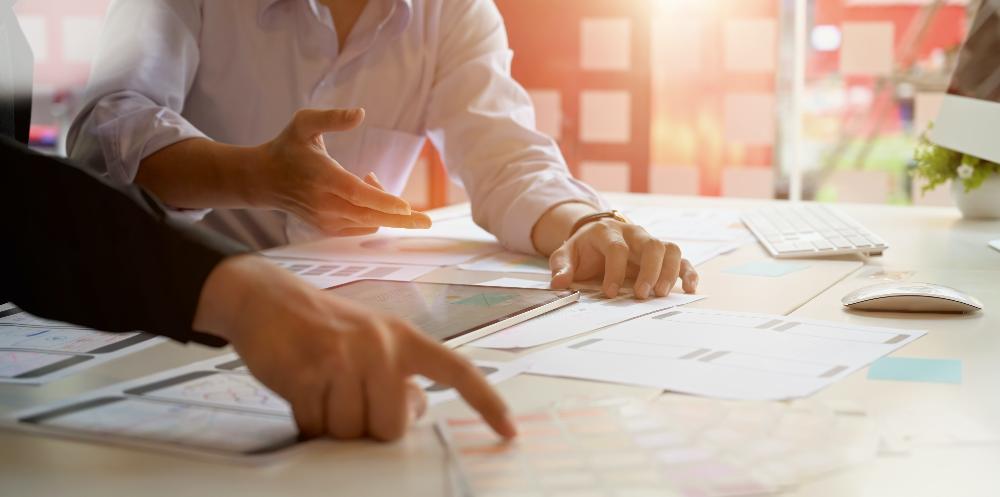 The Center for Careers, Life, and Service (CLS) and the Institute for Global Engagement (IGE) partners with IES Abroad and SIT Study Abroad to feature subsidized internship opportunities for small groups of Grinnell students. IES sites include Barcelona, Berlin, Milan, and Cape Town; SIT sites include Jordan, Kenya, and Panama (the SIT sites may satisfy the internship requirement for the Global Development Studies Concentration ; students would consult with their DGS faculty adviser). These locations have been selected by CLS and IGE staff because of the opportunities that they offer Grinnell students.
This program is different from the existing CLS Summer Internship Funding in that Grinnell is partnering with our partner organizations to facilitate summer internship placements abroad along with on-the-ground support, including housing. Because these services come with a higher cost than a student finding an internship abroad on their own, Grinnell is working with IES and SIT to offer different levels of financial support.
We expect to send small groups to each location (up to 3 per site), making the program ideal for a student who would like to have a summer experience abroad with a few familiar faces from Grinnell. Students with impediments to going abroad during the academic year are particularly encouraged to apply for this program.
How does it work?
You'll be an intern at a local NGO, business, start-up, or other organization, while enrolled in a credit-bearing internship seminar with other interns, which will provide context for your placement by examining cultural issues in the workplace. If a local language class is optional, you are encouraged to take it since it is included in tuition (no additional cost) and will help you maximize the benefit of your experience..
Am I eligible to apply?
Be currently enrolled full-time as a first-, second-, third-year student or in an approved OCS program. International students are encouraged to apply.
For the fall semester following the summer experience, be registered 1) full-time for courses on the Grinnell campus or 2) enrolled and attending an off-campus study program approved by Grinnell.
Have no current conduct or academic probation cases in either the Office of Student Affairs or Academic Affairs.
Have a passport that is valid at least 6 months after the program's end date (IGE can support you in obtaining your FIRST passport. NO RENEWALS)
What is required of me?
A confirmation deposit of $500.
Potential additional funds if IES or SIT scholarships and CLS funding do not cover all of your expenses.
How to apply
Three Step Process:
Apply to Grinnell College for approval by clicking on the "Apply Now" button on the individual internship program page in this portal by February 1.
Go to the IES Abroad or SIT Study Abroad website and submit an application to the program as well as the scholarship funding application by February 10 for IES and April 1 for SIT.
Apply to CLS for supplemental funding if needed. Note: The CLS and IGE will fund up to three Grinnell students per site. Priority will be given to students based on their demonstrated financial need.
For more information, contact Casey Clements, OCS Assistant Director, at clements@grinnell.edu.