Faculty-led Learning Across the Globe (FLAG)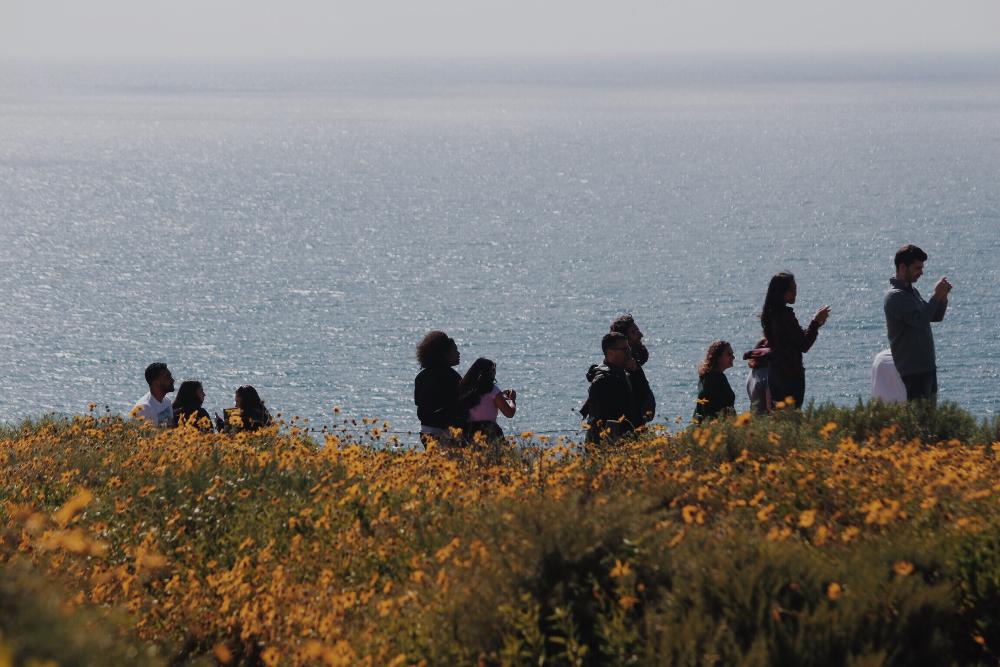 FLAG programs take you on an investigation of a new place, culture, ecosystem, or region during a break with a faculty member. Ranging from about one to six weeks, they fit into any student's busy schedule. Perfect for the athlete, the double major, or even those who would like to go off campus multiple times.
Faculty-led Summer Research - Go into the field and conduct research.
Course-embedded Travel- Learn on-campus plus travel as a cohort.
Global Learning Program - On and off campus learning for first-years as well as upper-level courses.
Student Athletes Abroad - Short-course plus team competition & travel abroad.
To learn more about these opportunities contact
Susie Duke
at dukesus@grinnell.edu.
updated October 2020