Institute for Global Engagement
The Grinnell Institute for Global Engagement (IGE) creates opportunities for students and faculty to develop their knowledge of the world. IGE advances Grinnell's global learning goals by facilitating collaboration across academic departments, centers, and programs to promote international learning and research. The Institute includes initiatives related to international students, off-campus study, co-curricular engagement, and strategic partnerships.
Students deepen their understanding of the world through individually advised learning and opportunities such as off-campus study, globally-focused research, short-term programs abroad, and intensive language learning and graduate with distinctive experiences and intercultural skills that enable them to make vital contributions as global citizens. The Institute for Global Engagement is the hub for this work on Grinnell's campus.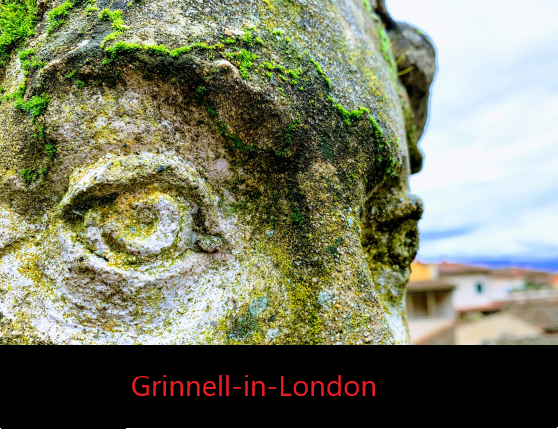 Need Help? Email ocs@grinnell.edu.