Request an Appointment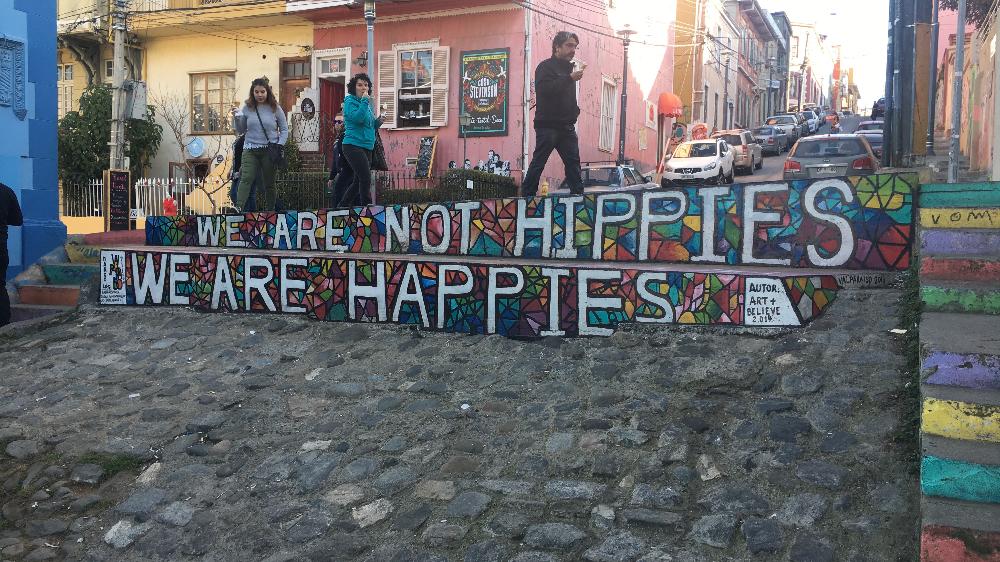 photo by Daria Guzzo '19 in Valparaiso, Chile
If you are beginning to consider your options for off-campus study, we ask that you fill out an advising questionnaire online before meeting with someone in the office. Your answers will assist in guiding your advising session. Note: Use your Grinnell login credentials (email address and password).
We have walk-in advising available Mondays from 10 am to 12 pm, Tuesdays from 10 am to 12 pm and Wednesdays from 1:30 pm to 4 pm. If you can't make it for walk-in hours or have a specific program question, you may request an appointment time by sending an email to ocsappt@grinnell.edu.
For questions regarding a specific program, please review the
OCS Office Contact for Programs 2017-18
. OCS Office contacts are also listed on each program brochure in the Fact Sheet section. Send your request to ocsappt@grinnell.edu for an appointment with the name of the OCS Office contact for the program. Be sure to include the program(s) you wish to discuss and include a few times you are available to meet during the week. Our staff will reach out to you to set up an appointment.